FREE Lesson and Guided Meditation
18 November at OPEN, Delft
I'm proud to collaborate with BewustDelft and the Vrije Akademie in their 'Week of Work Stress' event. There are workshops, lectures, classes in all sorts of well-being activities – many free or for a small fee.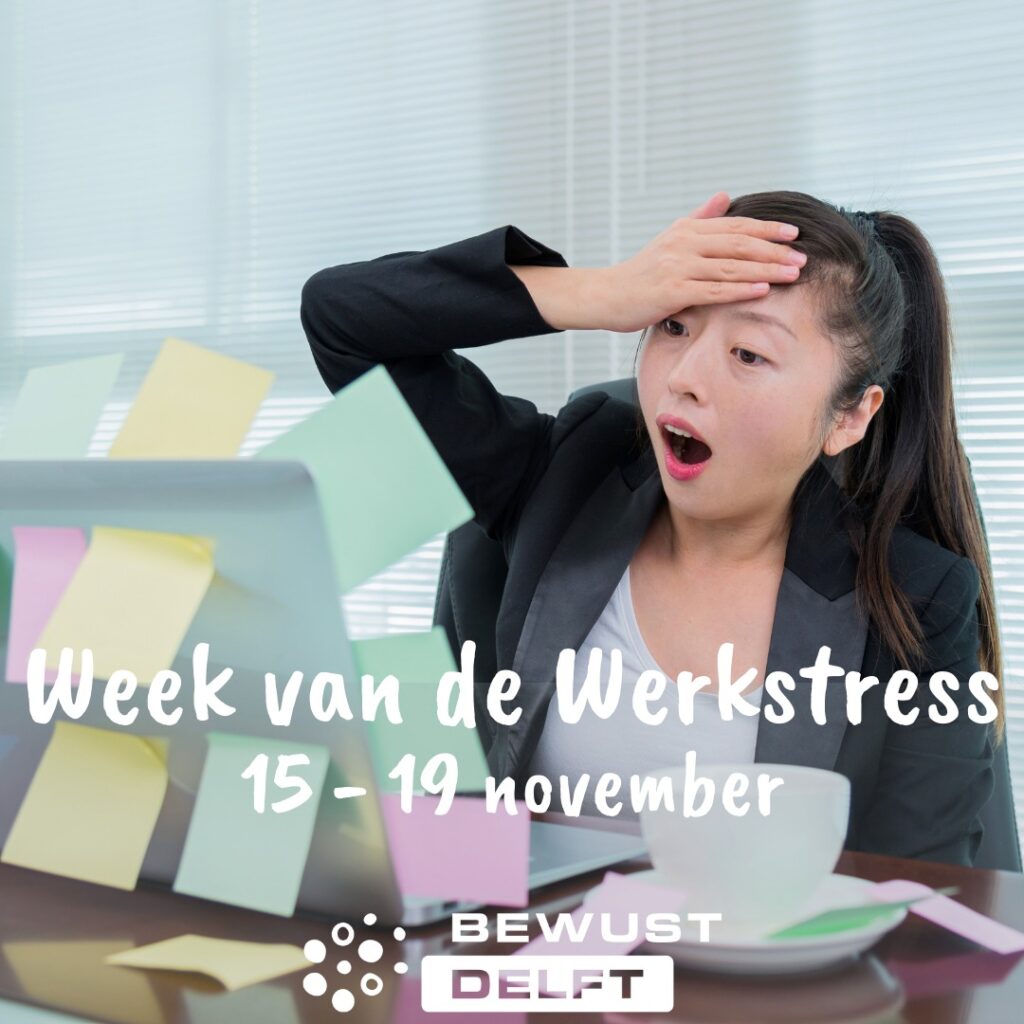 I'm giving a free lesson as an introduction to Mindfulness, with emphasis on the power of the breath – your in-built stress reliever!
Come along for free, no strings attached, and find out how some simple mindfulness techniques can have a lasting positive impact on your life.
Silent Retreat Day on 20 November
Sign up now!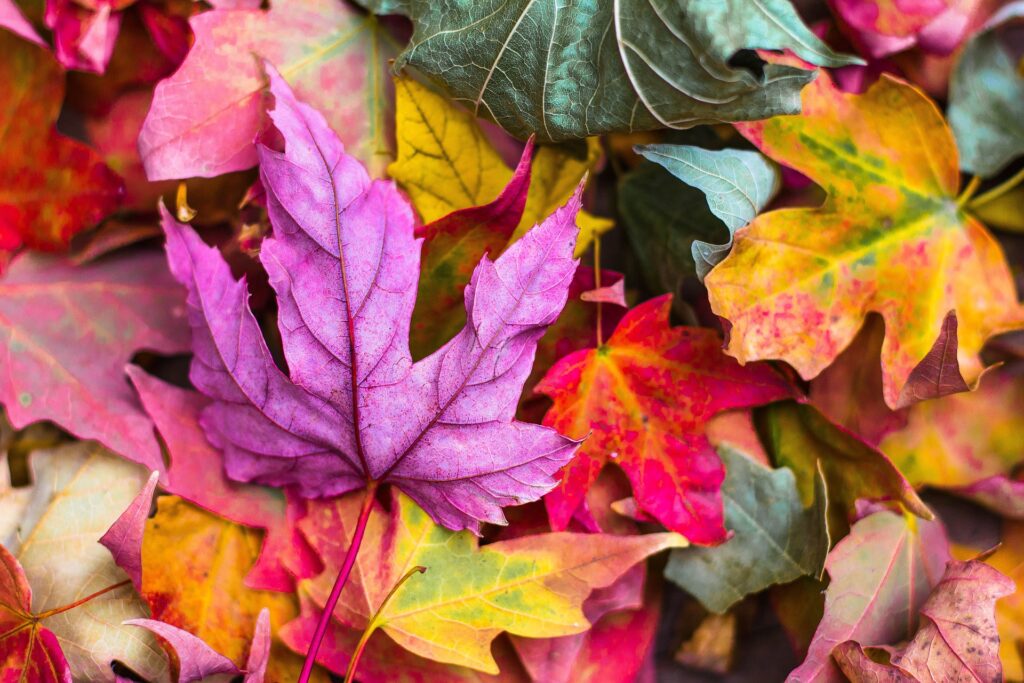 Silent Retreat Day
Saturday 20 November
This nurturing one-day retreat is a 'time-out' just for you!
A time to rejuvenate your mind, body and spirit; to reconnect with
your authentic self.
We invite you to awaken your senses and embrace the energy of the season for a day of inner renewal. Free yourself from your to-do list, explore Mindfulness and emerge feeling lighter, more joyful and more balanced.
"The whole experience was amazing… being silent, learning about my body.. to relax."

Madi
The day is spent in silence – taking time to just be still and quiet gives our nervous system a chance to regain balance, bringing our inner world in harmony with the outer world. That's why our retreat is set in a green, secluded location with absolute peace and tranquility, where you can relax and reconnect with nature, enjoying calming meditation and revitalizing outdoor walks.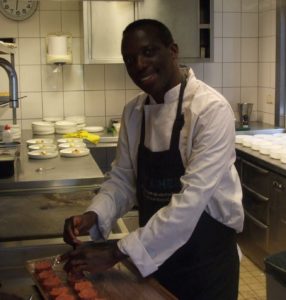 A light, vegetarian lunch is lovingly and freshly-prepared for us by my own husband, a professional chef! And fruit, tea and water is available all day.
Read more about the benefits of a silent retreat here
PROGRAMME OVERVIEW
Arrival, with tea
MORNING
Grounding meditation to come to stillness; tuning in to the body with gentle Mindful Movement practice; a flow of meditation practices including body scan, sitting meditation and mindful walking in nature.
LUNCH
A light vegetarian lunch, with Mindful Eating practice.
AFTERNOON
Resuming our meditation practices, including walking, sitting and a Loving-Kindness meditation. Ending with dissolving the silence, group dialogue and closing the circle.
Goodbyes, with tea and cookies
DATE: Saturday 20 November 2021, €75
10.00-15.00 hours. Lunch, fruit and tea included
PLANNED RETREAT DAYS 2022
Saturday 19 March
Saturday 2 April
Saturday 21 May
Saturday 4 or 11 June

---