Learn how to let go of stress and tap into a happier and healthier way of being
**NEW**
'Strong Heart, Kind Mind'
Mindful Compassion course
Starts 29 January 2024
Click HERE for info!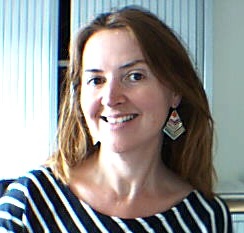 Hi, I'm Wendy, founder of One Love Mindfulness.
I taught at a top UN institute for water professionals for 20 years. I was busy and motivated, innovative and proactive.
Then suddenly I felt completely overwhelmed.
The constant flood of information and distractions left me feeling overloaded, unable to focus, stressed.
I struggled to manage my time and attention. I ignored the warning signs of fatigue – headaches and back pain. I didn't take breaks, became totally absorbed by work, planning and overthinking. In short, I couldn't cope.
Until I found mindfulness
A genuinely transformative experience, Mindfulness has given me the capacity to cope with adversity and recover from it. I'm no longer caught up in negative thinking, but can tune into how I really feel and consciously create the life I want on a daily basis. I've experienced the power of Mindfulness and seen what a huge impact it has on our overall happiness and ability to thrive, and I can't wait to share it with you.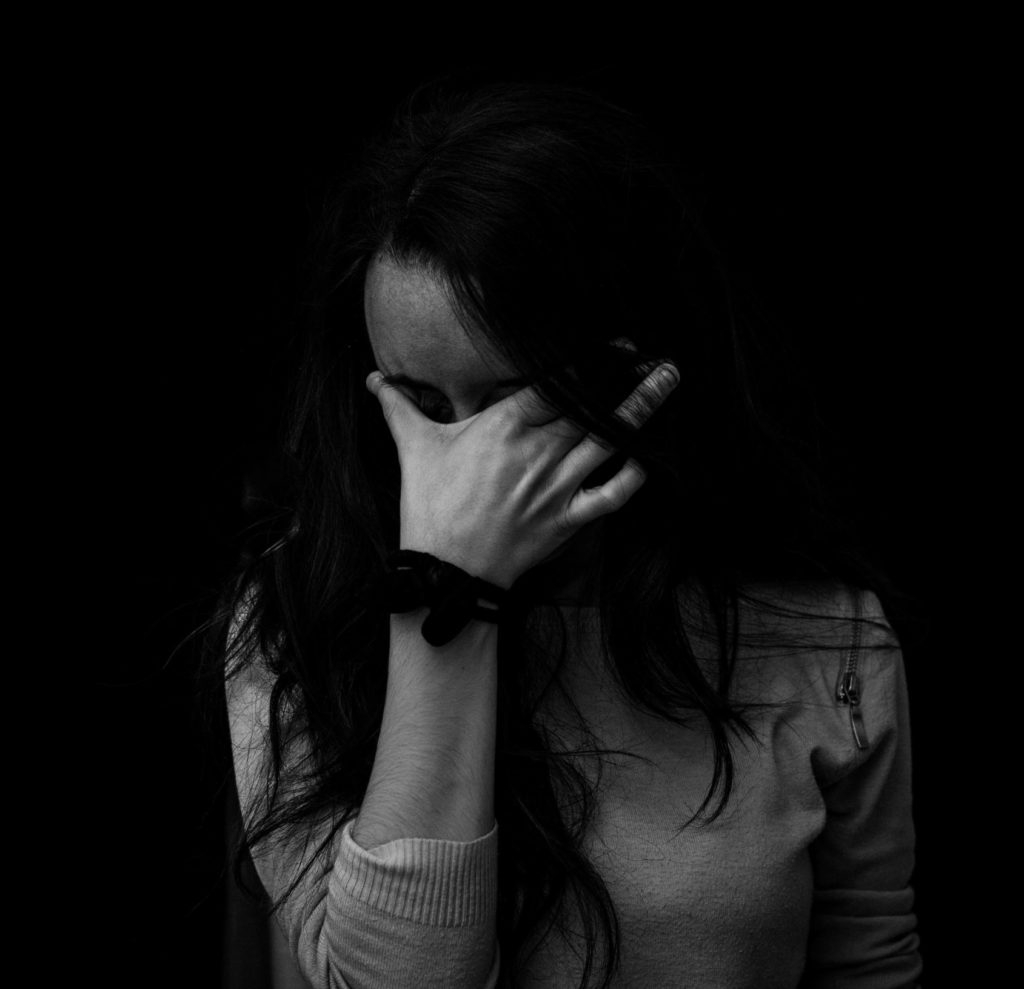 Do you have difficulty sleeping? Your body tired but your mind overactive with unhelpful thoughts, plans or worries?
Are you often frustrated by feelings of anxiety? Do you worry about the future, or regret the past?
Are you always short of time, unable to reach the end of your to-do list? Feeling overwhelmed?
Do you struggle to prioritize or focus on tasks? Feel restless? Under pressure?
Low on energy?

Do you need to slow down and decrease your stress?
Mindfulness can help
Stress is one of the biggest health-risk factors in our lives, greatly impacting both mental and physical health.
Mindfulness meditation is scientifically proven as one of the best ways to reduce stress and improve your well-being.
learn how to deal with stress

learn how to deal with difficult emotions like tension, anxiety or pain

spend less energy on worrying

be able to enjoy a busy life

increase self-confidence and your capacity to relax

find more moments of joy, peace and inner stillness

build mind-strength for calm, focus and more

energy
Start to feel better and live with greater ease and balance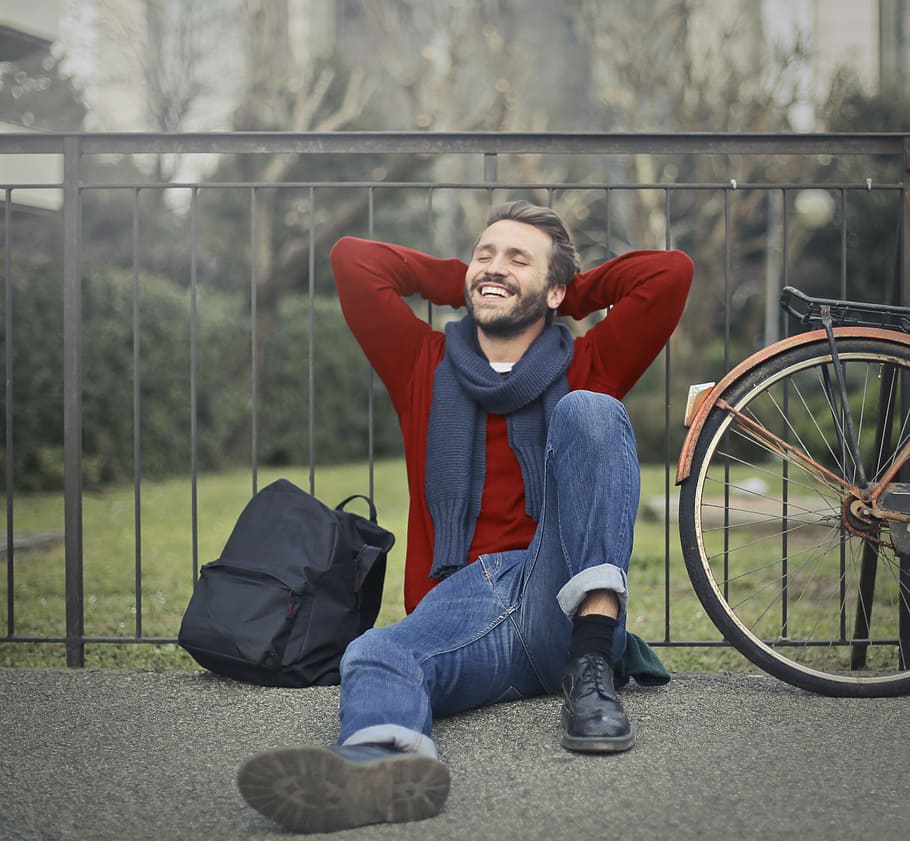 Improve your quality of life and find more moments of joy!
Get Started with a Mindfulness Course
Mindfulness training is an empowering skill and an effective way to stay calm, focused and better manage the pressures of daily life.
All One Love courses are in English; Wendy is a native-speaker and expert teacher in the international community. She is a fully qualified Mindfulness Professional, MBSR & MBI Teacher, and certified member of the VVM. Health insurance recognised, so costs can be reimbursed.
In-person classes in Delft, or opt for live online classes.
Start gently with the 6-week Dealing with Stress course, or take the 8-week Mindfulness-Based Stress Reduction Course (MBSR), both accessible for beginners. In each case, we will first have a pre-course phone call to give you the opportunity to ask questions or discuss any concerns, so you can be sure the course is right for you.
Some experiences with One Love Mindfulness
I felt at ease for the duration of the course. I liked the small group environment and safety to share our unique perspectives. There was a sense of warmth, peace, and togetherness.

– Josephine
What a great and deeply connected teacher. I am really thankful that I could work with Wendy and I can't wait to learn more from her. I would deeply recommend working and learning from this wonderful woman.

– Daria
What I liked very much about this course is the practical approach of Wendy. She invited me to discover my own way of mindfulness and meditation, and to discover what works for me. And also to trust it can work for me – now I sleep better and don't wake up from the tension in my neck three times a night. I even have less cravings for chocolate, cookies and chips! Maybe miracles do exist.

– Saskia
Our courses
Dealing with Stress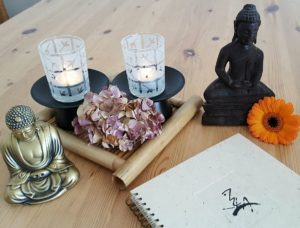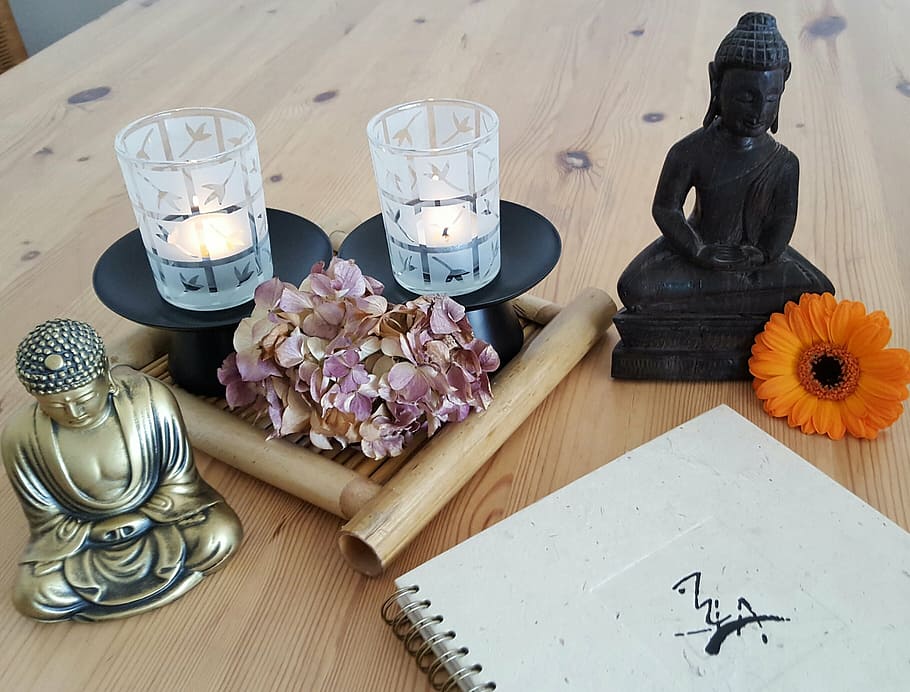 6 weekly sessions of 90 minutes each.
This introduction course provides a complete foundation in Mindfulness for beginners, or a refresher if you already know the practice.
Each session has a different theme:
• Orientation: basic concepts of Mindfulness, including the body scan
• Being more present, living in the moment. Mindfulness of breath
• Recognizing unhelpful thought patterns; mindful walking
• Cultivating kindness towards ourselves and others; RAIN technique
• Reducing suffering by changing the way we relate to stress and pain
• Deepening our practice and planning to move forward with Mindfulness
Mindfulness Based Stress Reduction (MBSR)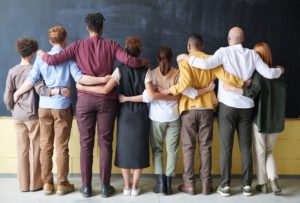 8 sessions of 2.5 hours each plus an optional (highly recommended!) practice day (silent retreat). This course follows the internationally-recognised MBSR program developed by Jon Kabat-Zinn at the UMASS Medical Center. It is a scientifically-grounded program, shown to reduce stress and allow us to enjoy a better quality of life. Taught in this structure, the MBSR program has been widely proven to significantly improve well-being, with lasting effect.
The program is experiential and comprises active participation rather than passive learning, taught in a supportive small group environment.
Weekly themes:
• Session 1: Introduction to Mindfulness
• Session 2: Exploring Perception and how it affects Responses
• Session 3: The power of being present: Living all our moments
• Session 4: Stress Reactivity
• Session 5: Responding to stress with awareness
• Session 6: Building Resilience
• Session 7: Integrating Mindfulness for better Self-care
• Session 8: A Mindful Life – Maintaining the practice
The MBSR program is available either in-person, in Delft, or LIVE online through Zoom, an easy, user-friendly platform. Zoom sessions follow the same format of meditations, discussions and learning as in-person courses, and everyone can see and hear each other and participate normally.
What's included
At the sessions:
• guided meditations (sitting, walking, lying)
• practical mindfulness exercises for everyday living
• discussing and sharing practice experiences
As well as these exercises and theory, additional course materials are provided for daily home practice:
• Course workbook
• Audio recordings of guided meditations
• Worksheets for home practice
Control stress and improve the quality of your life
Scientifically grounded programs
Mindfulness has been shown to reduce anxiety, help us become heathier, happier and more resilient.
Qualified, experienced trainer
Certified Level 1 MBSR Trainer. Extensive, international teaching experience. Happy, satisfied clients.
Costs reimbursed by health insurance providers
English spoken
Small groups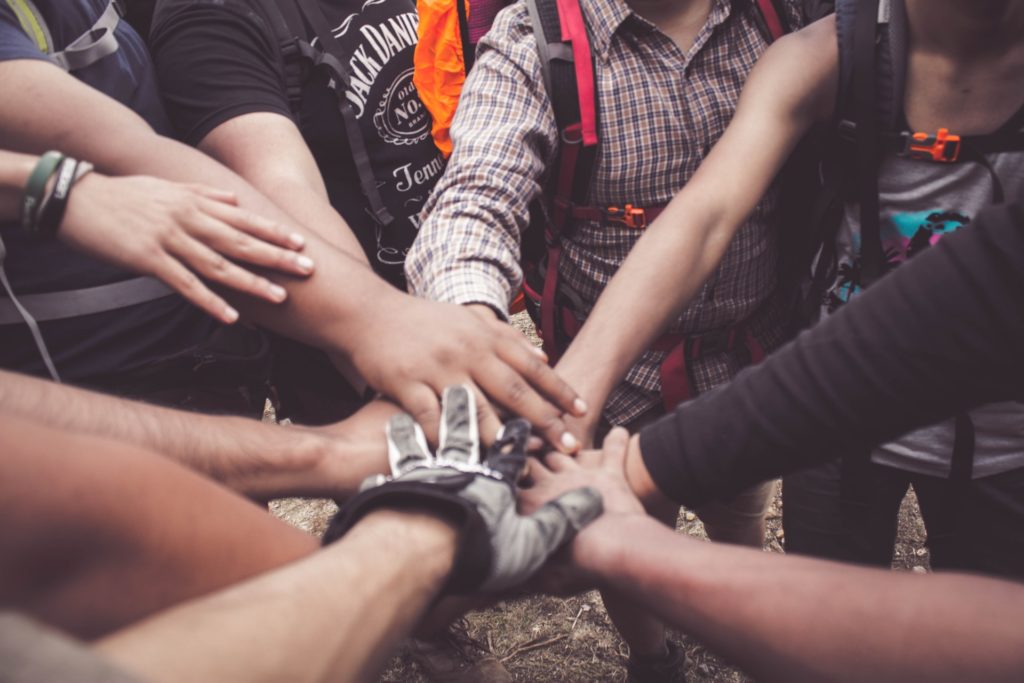 Great Deals on our packages
Pay less for more and save €€€ when you choose a combination deal
All-in Premium Package:
Introduction course + MBSR course + Silent Retreat Day €780 for €690. All online for €600
Premium Package:
Introduction course + MBSR course, €700 for €635
MBSR Total Package:
MBSR course + Silent Retreat Day, €515 for €490
Online MBSR package:
MBSR course + Silent Retreat Day, €425 for €400
PRICES FOR THE BASIC 'STAND-ALONE' COURSES
Dealing with Stress (Introduction course) €265 (€370 for employers)
Mindfulness Based Stress Reduction (MBSR) €435 (€590 for employers)
MBSR Online €375 (€550 for employers)
Strong Heart, Kind Mind (MBCL) €395 (€550 for employers)
Silent Retreat Day €80 (€100 for employers)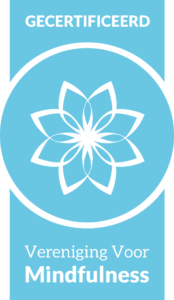 As a certified member of the Association for Mindfulness my courses qualify for reimbursement from health insurance providers. Find out more here.

ONE-to-ONE COACHING AND TRAINING
If you prefer a more personal approach, you can always opt for private tuition or coaching sessions, or take a course as a pair with a friend or partner. Just drop me a line to discuss possibilities.
Sign up now and learn how to calm body and mind, reduce stress and build resilience
Move towards a happier calmer you TODAY